Our "articles" Feed
14 Jul 2014 16:36

YouTube coming up with creator-centric mobile app, includes crowdfunding feature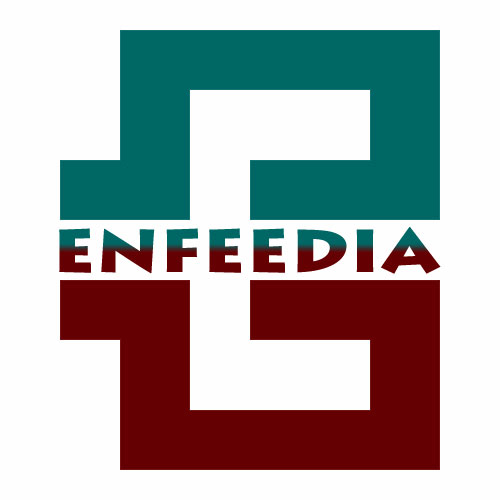 > FeedBack ( 0) Keep your eye on Youtube's plans for facilitating creation of video content on your smartphone. And also provide a possible source of revenue through its to-be-announced crowdfunding feature.

Given the simplicity of posting YouTube videos on your RSS feed with Enfeedia, and thereby, through syndication, posting videos on your website without the assistance of a webmaster, we could see a breakthrough opportunity to monetize your creative videos.

And here's a little teaser: Be on the watch for an announcement from Enfeedia regarding feed syndication without uploading a script. Syndicate by just inserting one line of code on your website. And that one of code can be one of four pre-defined formats, so you don't even have to think about it, just pick one. Syndication has never been easier!

Click the title of this item for the full article.